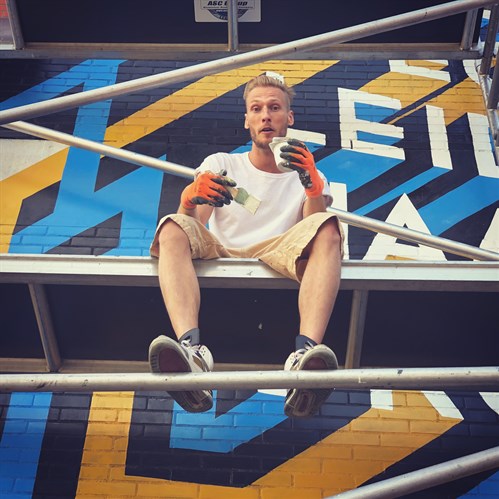 SHON PRICE GRAPHIC ARTISAN
Handpainted lettering, commercial painting, wall painting, window painting, sign painting and live screenprinting.
Hand crafted graphic design, more then 20 years experience!
Shon Price from Amsterdam works all over the Netherlands and abroad. Visually translates your ideas to a personal design. From logo's to wall paintings, store fronts, advertisment paintings and more.
What I do in 30 sec
Portfolio
Reviews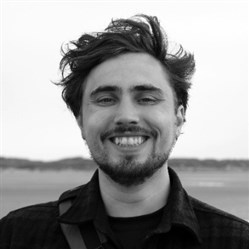 Gideon van Dijk
CEO CHARGETRIP
10/10. With no clear brief, we asked Shon to do a mural for our new office in Amsterdam. We had an event coming up and little time to prep the space. Shon delivered both on the design and the execution in record time. He was able to translate our brand into an incredible piece that perfectly captures who we are and what we do. He is professional, neat, a great designer and a pleasure to work with.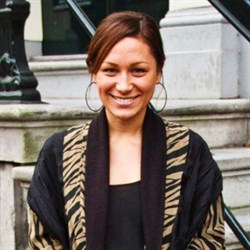 Darla van Hoorn
PR & COMMUNICATIONS KULT&ACE
"Shon makes things happen – and does that with a very positive upbeat attitude. We commissioned him to come up with a creative idea for an event of one of our clients, Hennessy. He really understood the brand and translated its values to a really neat design concept, which happened to be the one of the most memorable parts of the evening. He has the skill and experience to execute it with a true craftsman's attention to detail."
Miles Johnson
CREATIVE DIRECTOR LEVIS XX
"Shon is simply excellent. It's a good thing in this industry to know someone with the skills of Shon. He's very calm and dependable, understands sometimes quite complicated and technical briefs and is always good to have around in work environment. If it were possible to genetically clone him I would."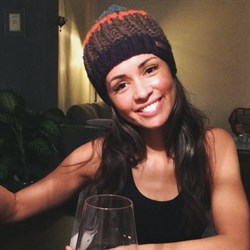 Naphassa Parinussa
CO-OWNER RESTAURANT WAKU WAKU
"Shon Price. Talented and motivated to the bone. He created the artwork for our restaurant, which has become incredibly beautiful. His way of painting, the use of shade and the mix of colors: I think it's fantastic. He does not need many words to understand what you want. He is pretty clear in communication and is able to manage expectations. He likes to think along with you but also has a clear opinion. Our deep, underlying thought and message that we have for the world is certainly incorporated in this artwork and we can not wait to show this in our plant-based restaurant. Thanks Shon, for the great cooperation. :-) "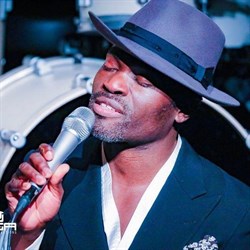 Steffen Morrison
SINGER SONGWRITER
"How to you translate a vision from concept to finished product? Shon's approach to fully understand his customers needs and goals is one which is highly effective and result driven. It's often challenging to find the perfect match/designer to execute a concept in perfect harmony, but Shon has a very easy going way of drawing the perfect long lasting picture and exceeding the expectation."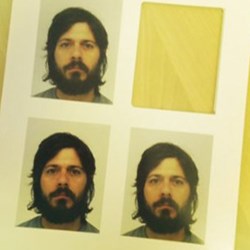 Alberto Zanini
VISUAL MERCHANDISING MANAGER PATAGONIA EUROPE
"I had the pleasure to work with Shon on different projects for Patagonia. He's a very talented professional, really easy to work with. I'm stoked every day walking in Patagonia HQ and seeing his art on our walls. I'm really looking forward to work with him on other projects."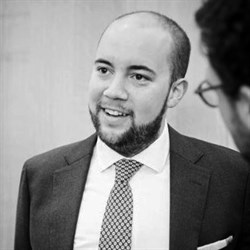 Quentin Bruyns
OWNER SET UP - EVENT PRODUCTION
"Based on a previous project, we had the opportunity to work with Shon on our Tiny House development in Belgium. Shon is a real expert in the live painting experience. We send him a logo and the reproduction was perfect. Hand artist with a real experience in the branding and the visual effect."
Selected clients